The renowned sailing yacht, M5, will be completing its refit at the Nuovi Cantieri Apuania which is a part of The Italian Sea Group. She arrived at the Marina di Carrara yard in the month of April last year and will be leaving the yard in February 2020. The M5, earlier known as the Mirabella V was made for the former Avis Rent-A-Car Company CEO, Joseph Vittoria. He had a simple mission at that time and that was to make a sailing yacht that will have the world's biggest sloop rig. He was successful to make his wish come true. He launched the yacht in the year 2004 that broke many records at that time.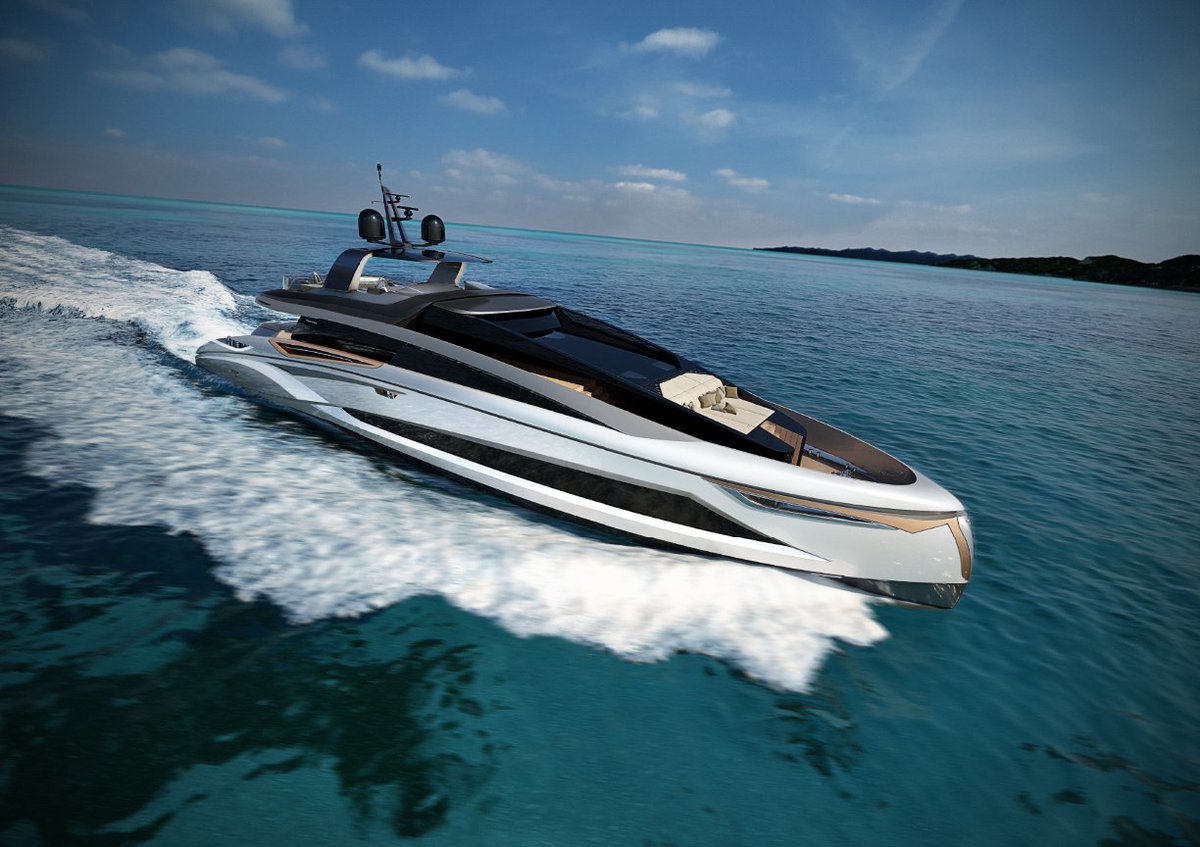 Ron Holland designed the Mirabella V and it was built by VT Shipbuilding in the United Kingdom. In length, it was 75 meters with a rig of 89 meters. She was the world's largest composite yacht at that time. Her lifting keel was 151 tonnes and could vary the draught between 4 to 10 meters.
The first refit for her was done at UK's Pendennis shipyard. The yacht was launched again in the year 2014 as 77.6 meter M5 which had a major upgraded engineering system, a new stern, a rig with the Carbo-Link system, and a fresh new interior done by RWD.
The composite rigging saved weight more than 15 tonnes and the bulb weighing 85 tonnes were cut off from the lifting keel for leaving a blade. It had a sacrificial lead tip that was attached with the help of fuse bolts. It was designed for breaking off when grounding. This was the reason why the keel was a little unstable. When M5 was to undergo her 5-year survey by Lloyds, it was clear that the top priority for them was finding out a remedy for the problematic keel. Along with the fixation of the keel, the M5 has also got some other modifications.